We provide competitive and high quality electromechanical engineering services to enhance facility construction all over the Middle East
SERVICES
HVAC Commissioning
HVAC Commissioning is a thorough and comprehensive testing of a mechanical systems performance. Commissioning can reduce your operating and maintenance costs, improve the comfort of a building's occupants and extend the life of equipment. The one time investment in commissioning can result in major cost savings.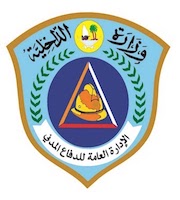 QCDD Approval
Testing ventilation systems per QCDD requirements.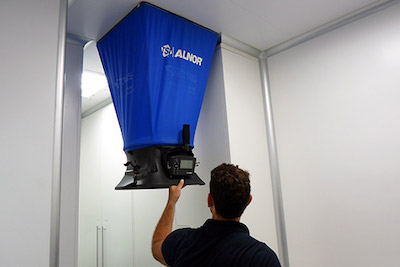 Testing, Adjusting and Balancing
Testing, adjusting and balancing (TAB) are the three steps used to achieve proper operation of heating, ventilation and air conditioning (HVAC) systems. Our specialists perform air and hydronic measurements on the HVAC systems and adjust the flows as required to achieve optimum performance of the building environmental equipment.